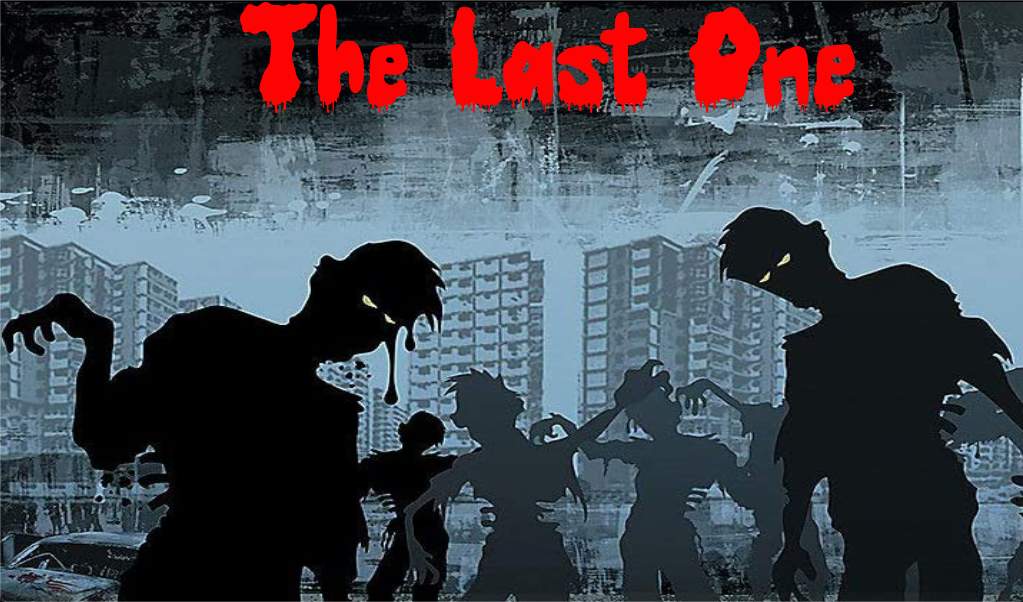 The Last One
Finally appeared trees, also have changed the algorithm of zombies. Now they will not automatically attack and chase the character only when the hero is in a range.
Soon will be other actions such as cutting the tree and things for increasing eneregy and the bar as well.
And also will appear new sounds.